NURSERY/PRESCHOOL/PREK
9:00am – 12:00pm
3 Hour PM Program
Beach Friends is a 3-hour early learning program servicing 15 children. We have 2 classes servicing toddlers, ages 1-2 years old, as well as a preschool classroom, ages 3-5 years old. The program will nurture all children through play and learning. Children will experience a variety of learning through circle time, pre academics skills, fine motor, and gross motor, art, music, mindfulness, self-help skills, science, and cooking lessons.
Each Beach Friends session consists of 6 – 30 minute blocks dedicated to a particular activity. The children will start their day with engaging and exciting circle time and pre-academic skills. It will be followed by fine motor skills, enjoying the sensory gym, art & music, and ending each session with self-help skills, science, or cooking. Children will also experience ample outdoor time with our new playground and large outdoor space.
With two sessions to choose from, your child can surely benefit from a great experience at BF.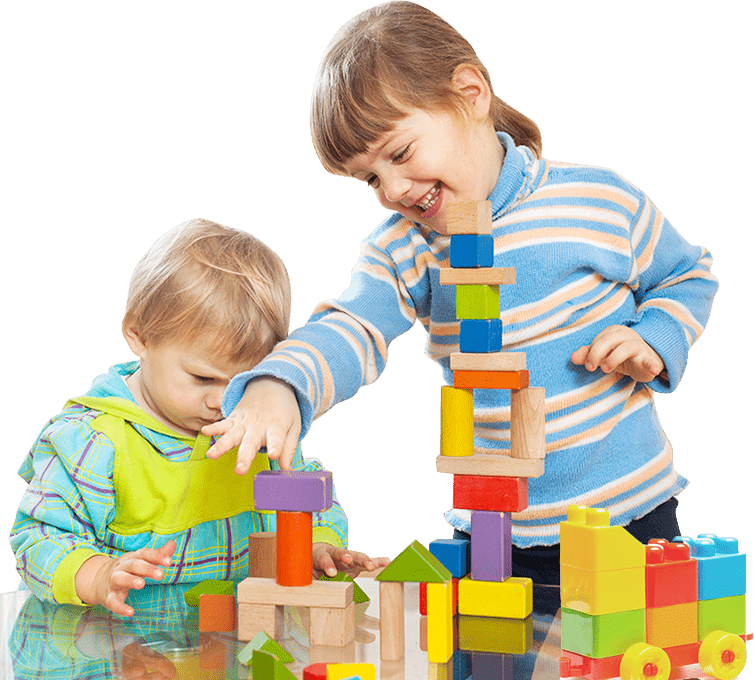 Start the day with a fun and engaging circle time and sing along! The kids will finish up circle time with pre academic learning.
Fine motor is the coordination of small muscles, in movements. BF assists in pre writing skills in a developmental sequence as well as manipulating small items, scissors and building with blocks.
What better way to let it all out?! Children will be able to exercise their gross motor skills. BF provides an excellent sensory gym equipped with swings, jungle gyms and a variety of ways to stimulate your child.
Beach Friends will allow for creative self-expression, art, dance, musical rhythms and mindfulness. The children will become aware of different type of instruments and music, and show music appreciation.
We end each session with age appropriate self-help skills activities by learning how to put on jackets, feeding, set the table, wash hands and cleaning up.
Children will grow through language skills through stories, songs and dramatic play; and water play in both a structured and non-structured environment.
Children will use, build and organize using evidence to create and participate in science experiments. What a great mind way for fun and exciting hands on learning experiences.
The children will learn about healthy eating habits while participating in our cooking lessons. They will understand sequencing, vocabulary, use retelling while using their math skills while enjoying yummy healthy snacks.
Join Beach Friends!
Beach Friends  is a 3 hour early learning program for children aged 1-5 years old.
Join Beach Friends!
Beach Friends is a 3-hour early learning program for children aged 1-5 years old.